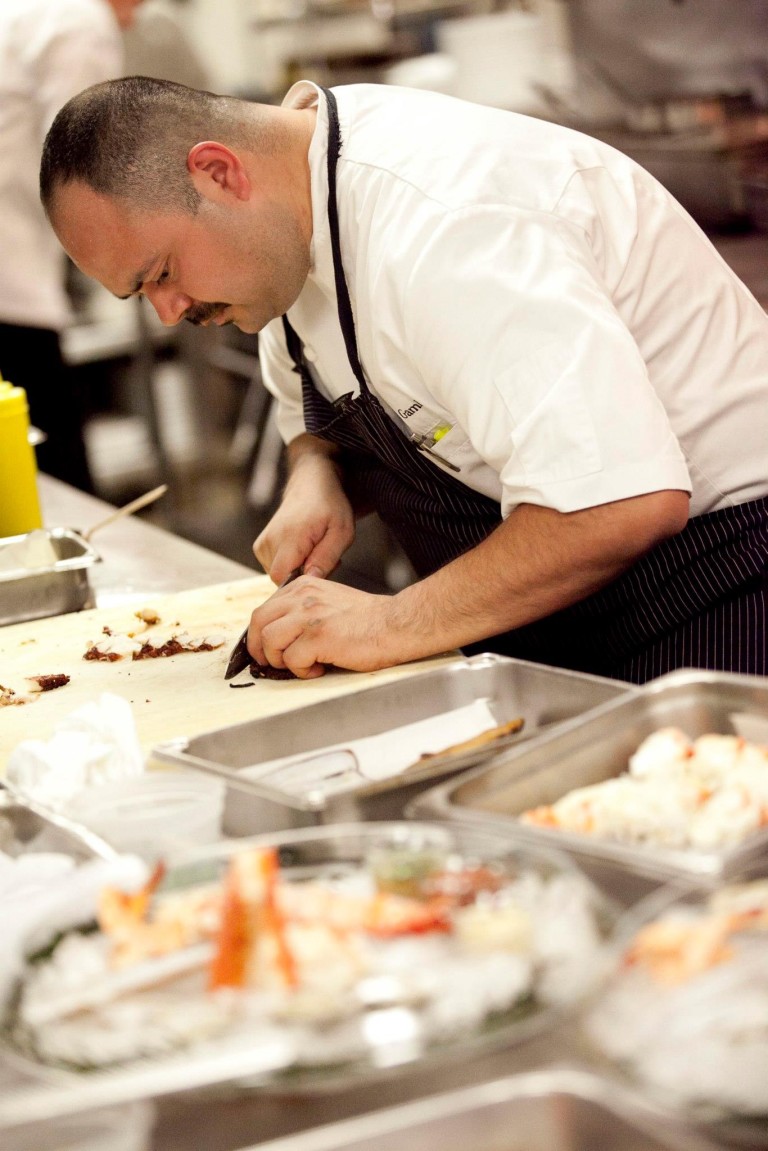 Chef Isaac Gamboa
Isaac Gamboa trained under the aegis of Michelin-starred Chef/Restaurateur Michael Mina in Las Vegas including American Fish, Nob Hill and Strip Steak; was part of the group's opening teams, and honed valuable skills in fine dining and hospitality. Isaac then went on to be the Executive Chef of a luxury iconic boutique hotel Shutters on the Beach in Santa Monica California overseeing two of the most idyllic ocean front dining destinations: One Pico and Coast Beach Cafe and Bar.
He received his culinary arts degree from Le Cordon Bleu in Las Vegas and originally launched his career at Mandalay Bay Resort & Casino, as a Junior Sous Chef for the Five Diamond resort, also specializing in French pastries.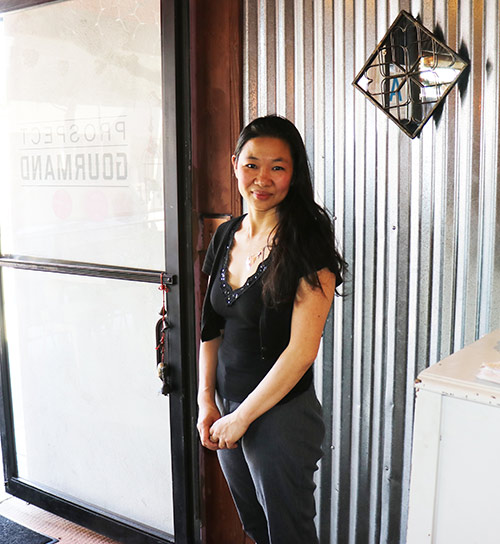 Chancey Gamboa
Chancey is awesome, able to balance managing / operating a new restaurant from scratch, raising a terrific family, and making you feel wholly welcome in a delightful place. If you feel a warm glow coming from the restaurant, and you probably do, it's because of Chancey's extraordinary kindness and hospitality.